Back in January, I was contacted by some dudes (Ramsey Tripp and Brad Bosse) making a documentary up in Lewiston, ME about cancer survivors who bicycled from Calgary to Lewiston last summer. The film is entitled The Peloton Film, and the Executive Producer is Auburn, ME's own Patrick Dempsey.
At the time, they asked me if they could use Weather's Changing (Fast) for the movie. I agreed, but as the weeks wore on, I eventually met these guys, and we hatched a plan to not only include Weather's Changing, but also whatever else I could throw at them. I quickly recruited the help of good friends Courtney Brocks, Jesse Dold, and M. Cole Gove to help out on the recordings, and also to submit some of their own material for consideration (turns out they will use most of it).
Here are a couple of songs, both recorded at Ghost Mill Studios (Dover, NH) and produced by Jesse Dold and yours truly.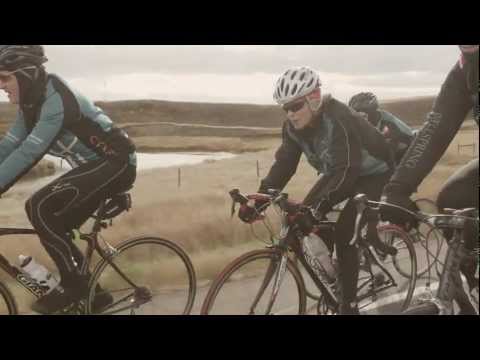 Share on Facebook
Read More